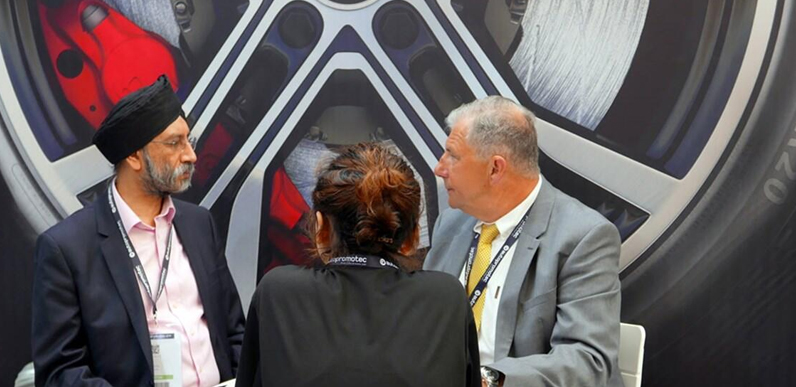 On May 26, 2019, AUTOPROMOTEC 2019 in bologna, Italy came to a close.
ZETA presented various kinds of all-steel radial tires and semi-steel radial tires.
ACTIVE 4S
A high performance all season tyre with as asymmetric tread design, which has been optimized to provide superior comfort in dry or wet weather and light snow road condition.

Antarctica Sport
V-sharp directional studdable tread design integrated more comfort and safety drive on Ice/Snow surface.
Advanced high elasticity tread rubber compound formulation fitted for a very low temperature.
Enhances pulling capacity and traction performance on heavy icy road optimized stud pin position combined with multi-sipe groove arrangement.

DR938
ULTRA PREMIUM OPEN SHOULDER REGIONAL DRIVE POSITION TYRE
Innovative open shoulder tread design provides outstanding traction and promotes even wear
26/32" original tread depth for excellent mileage in long and short haul applications
Heavy duty casing for stability and promotion of retreading